Welcome to
Splash Beverage Group
Providing investors with the opportunity to participate in the growth and excitement of a diversified portfolio of innovative and emerging Beverage Brands
Splash Beverage Group to Ring Opening Bell at NYSE on Wednesday, July 27, 2022.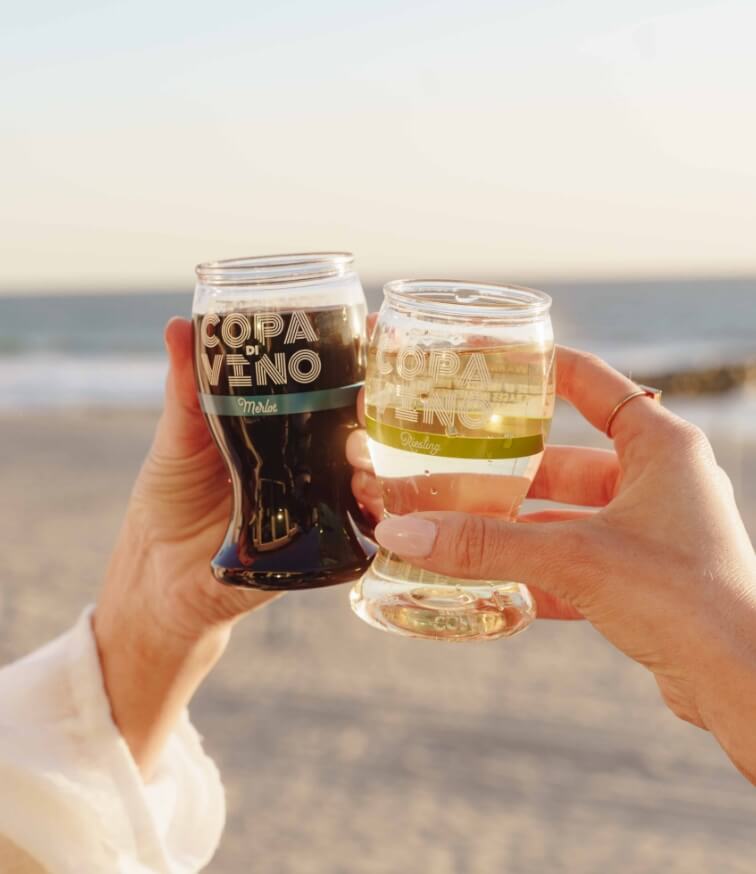 Splash Beverage Group is constantly innovating and presenting new, natural, and healthy beverages that delight the body and inspire the mind.
Our platform supports founders of beverage brands by helping them grow more rapidly and reach more people to enjoy their wonderful products.
Splash Beverage
supports

innovative

brands by providing the resources and platform to expand their reach.
We Search Globally To Seek Out Branded Products That:
Deliver natural quality, freshness, health benefits and refreshment.
Present sourcing and packaging with a high commitment to sustainability.
Create natural and differentiable advantages to their competitive set as a result of forward-looking pack-forms, ingredient combinations or functional efficacy.
Across all four great Splash Brands we invest in a matrix of strategically driven tactics. As each brand is at a different stage in its lifecycle and distribution breadth and depth, they require a unique marketing mix to drive to the goal of topline growth and consumer engagement.
Marketing tactics evolve but the objectives behind them are foundational for brand-building. The deployment of our investments in creating sustainable brands seeks to create an emotional connection between our consumers and our products and then maintain that connection by consistently delivering on its brand promise.
Focus on your brand and we will focus on
your business

.
See how Splash Beverage Group can help elevate your business