Our management team and directors possess the leadership expertise, skills, and experience to drive the company's success.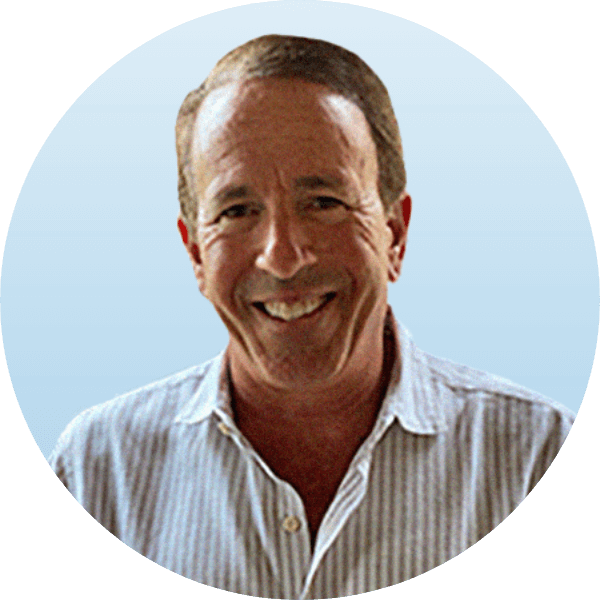 Chairman & CEO of Splash Beverage Group. A 28-year beverage industry veteran, Robert was the fifth employee and VP/General Manager for Red Bull North America, where he led the start-up from zero sales to $1.45 billion. Robert is the founder and CEO of Marley Beverages and was responsible for framing out the long term vision for the company. Earlier in his career, Nistico held executive positions with Diageo and Gallo. A highly motivated, results-driven, creative, and passionate leader with an entrepreneurial spirit and the highest of standards, he has delivered outstanding results in small private start-ups as well as global public environments.
His experience has included direct and indirect sales management, strategic brand marketing, production, co-packing, packaging, budgeting, forecasting, profit and loss management, financial modeling, operations and logistics. Robert serves on the Board of Apollo Brands in Dallas, Texas, and holds an Advisory Board position with Transition Capital Partners, LLC (a private equity firm), also in Dallas.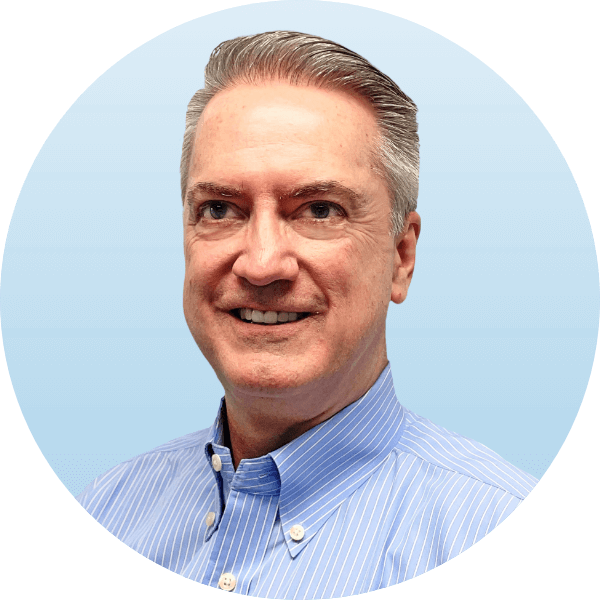 Chief Financial Officer of Splash Beverage Group.  With over 25 years Alcohol Beverage industry experience, Ron has held senior leadership roles in Finance at both William Grant & Sons and Diageo.  Most recently, as CFO Americas at William Grant & Sons where in addition to his Finance responsibilities he had oversight of the General Manager of the majority owned Canadian selling agency with 166 employees.  During his time at Diageo Ron working across a number of Finance roles in geographies including the USA, Latin America, Spain, and Canada.  He has had oversight of businesses ranging from $300 Million to $1.8 Billion in revenues.  Ron's experiences include budgeting, forecasting, profit & loss management, implementing ERP systems, processes & controls, M&A activities, pricing, route to market / distributor selection, as well as building high performance teams.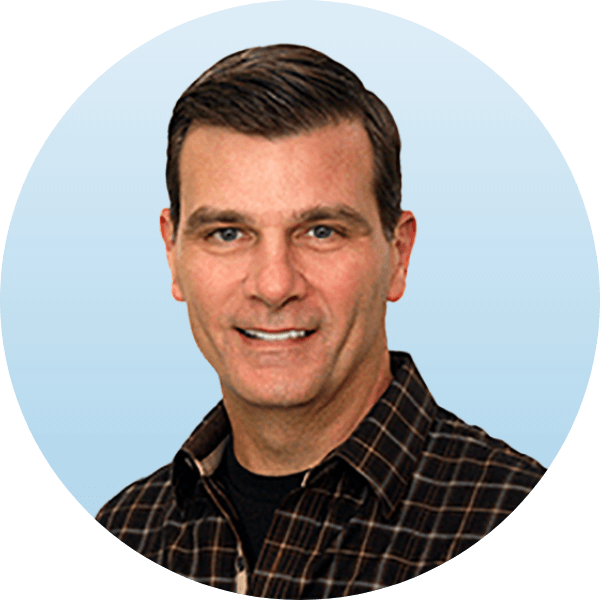 President and Chief Marketing Officer of Splash Beverage Group. A proven leader with more than twenty years of success in growing consumer brand companies with both large multinational and medium sized entrepreneurial organizations, Meissner's expertise includes multiple CEO roles revamping both healthy and distressed companies. Building and restoring brand value has been a hallmark of his leadership history. Prior to joining SBG, Meissner served as President and Chief Executive Officer for Sweet Leaf and Tradewinds Tea, a premium beverage vertical designed to build emerging brands, Chief Executive Officer for Genesis Today, Inc. a leader in the organic nutritional supplements category, Chief Executive Officer of Tazza Pronto, a joint venture between Distant Lands Coffee, Inc. and Caffita Systems SPA, Chief Executive Officer of Jones Soda, President of Talking Rain Beverages, Chief Marketing Officer of Fuze & NOS Beverages (Coca-Cola), Brand Director of SoBe Beverages (Pepsi-Co) and Nutritional Category Manager at Tetra Pak, USA Inc.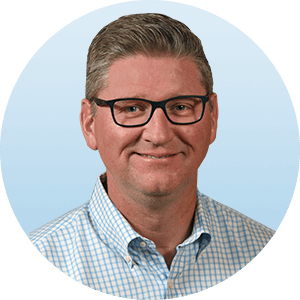 Senior Vice President of Sales for Splash Beverage Company with over 25+ years of experience in the beverage industry.
James has spent over 22 years with Anheuser-Busch, the largest maker of beer in the world. James' experience includes roles within Wholesaler, Sales Operation, Key Accounts, National Retail Sales, and led the Sales Business Unit for the largest national convenience retailer in North America.  Known for his passion in the industry as a proven leader, James is well known for challenging the status quo, providing creative sales solutions to help retailers drive profitable growth, and develop programs with a consumer mindset.
James has had many successes in the industry such as recognition as 7 ELEVEN Vendor of the Year award in 2020 and multiple Vendor of the Year awards from the SEI National Franchise Organization.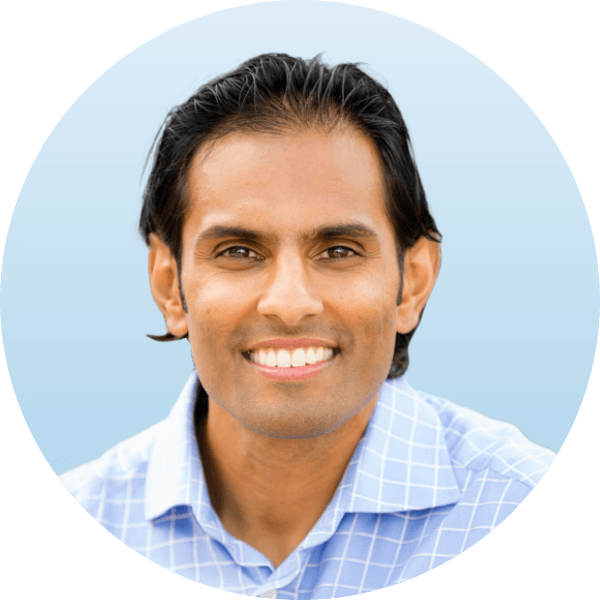 VP, Product Development for Splash Beverage Group. He is the founder and President of Javia Wellness Group, a firm that focuses on innovative research, formulation, and design of nutritional exercise and wellness initiatives. As a sports nutrition expert, Sanjeev's work with Splash Beverage Group is developing innovative functional beverages with health benefits for the consumer. Since 2000, Sanjeev has advised some of the world's most elite athletes on fitness and nutrition. His client list includes Super Bowl MVPs Tom Brady and Kurt Warner, Cy Young Award Winners Curt Schilling and Randy Johnson, Stanley Cup Champions Marty Turco and Brendan Morrow, Olympic Gold Medalists Brianna Scurry and Caroline LaLive and PGA Golfers Tom Pernice Jr. and Suzanne Pettersen.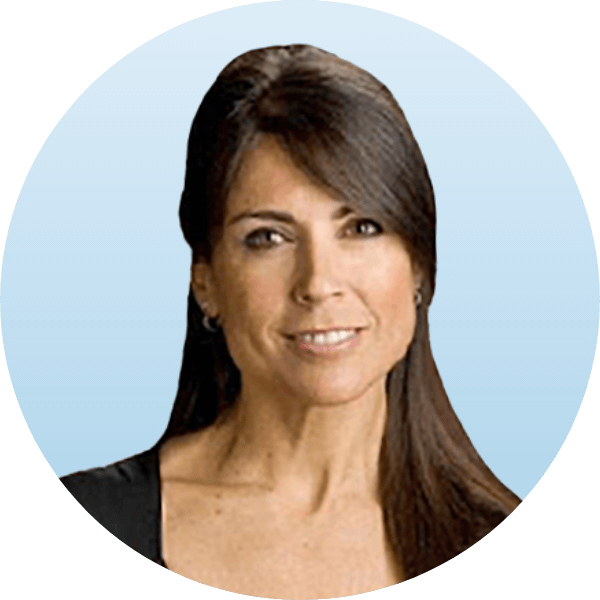 S.V.P. of National Accounts for Splash Beverage Group and is a Sales, Marketing and Brand Management Executive with years of experience in the sports supplement and beverage industry.
Ms. Aragon possesses sales marketing experience, having spent a few years in positions in the sports beverage industry. Working with companies like EAS, CytoSport (Muscle Milk) and Labrada. She has played a pivotal role in executing successful store rollouts in specialty stores as well as in food, drug, and mass retailers. Her passion for brand development has always been second nature, but her main focus is to increase sales for some of the leading brands in the sports nutrition industry. Aida has owned her own consulting firm, Verdi Consulting, for the last six years developing brands and assisting in strategy, and new business development. Her latest venture as VP of National Accounts for Splash Beverage Group has afforded her limitless opportunities to increase brand awareness within major national grocery and convenience store chains. Her main purpose is to develop a brand that will make a significant difference in people's lives and increase their overall well-being. "My mission is to empower people with tools to better their health and to set their body for the best quality of life possible for many years to come."
Aida Aragon embodies a lifetime of passion for the health and fitness industry. The dedication was evident with a successful history of competing in Fitness Competitions and becoming an EAS sponsored athlete in 2002. The partnership with EAS would pave the way for a new career alongside one of the industry's top brands. She obtained her International Federation of Body Building & Fitness (IFBB) Pro Figure Card in 2005 at the New York Figure Nationals and retired from competitions to continue her career in sports supplements. "These relationships are invaluable as we penetrate this influential channel of distribution."